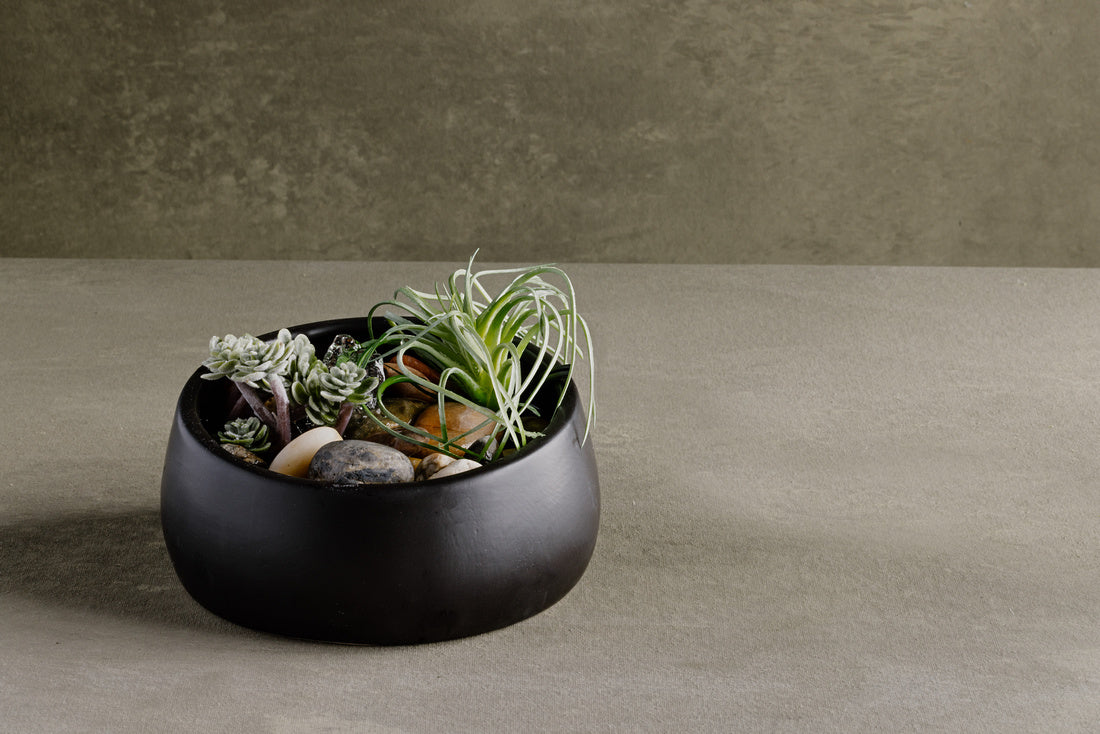 Frequently Asked
Questions
Below are some frequently asked questions. If you have any additional questions, not answered below, feel free to send us an email or fill out our contact form and we will get in touch with you as soon as possible!
Please email me with a description and picture of the breakage at contact@fountainsoflife.com. I'll replace anything that is damaged free of charge.
We ship all of our fountains for FREE!
That could mean that there is air in the line. When this happens, an easy fix is submerging the pump completely in water and allowing it to run for a couple of minutes. Then it can be transferred back into the fountain bowl, plugged in, and ready to run.
For optimal pump life, clean your fountain every three months.
First, you can adjust the pump's water flow regulator to reduce the water flow. If it is on the lowest setting and the water is still flowing too strong, unplug pump and rearrange rocks to cover the water flow hole. Plug pump back in. Adjusting the rocks can make a big difference in reducing the water flow.
Check daily to make sure that the water level is well above the pump intake value for a smooth flow. If the water level falls too low, you will hear a gasping, struggling sound from the motor. NEVER let the pump run out of water or it will burn out the pump.
Take the whole fountain to the sink and remove the rocks and plants from the bowl.
Soak stones in a mixture of vinegar and water to remove hard water deposits.
Clean the pump by taking off the outer shell that covers the propeller: remove any debris
or sediment that is on the propeller.
Replace cover and put the pump back into the fountain bowl.
Arrange stones and succulents in bowl and add tap water.
Re-plug the pump in and it should be good for another three months.
Yes! We don't use any chemicals so your little friends can safely drink away if you want them to…or not.
Use this text to answer questions in as much detail as possible for your customers.